New Student Orientation & Academic Initiatives
NSO 2023 will take place August 23-28, 2023. Additional information regarding move-in can be found here.
To see what NSO 2022 was like please click here to view our photos and click here to view an NSO 2022 recap video.
Feel free to contact our office with any questions that you might have at provost-nso-ai@pobox.upenn.edu.
Penn Mentor Meals Program
Click below to learn more about the Penn Mentor Meals Program which encourages students and their mentors to engage in intellectual or casual conversation outside of the classroom and simultaneously provide them with the opportunity to do so free of charge over lunch or dinner.
Learn More

about Penn Mentor Meals Program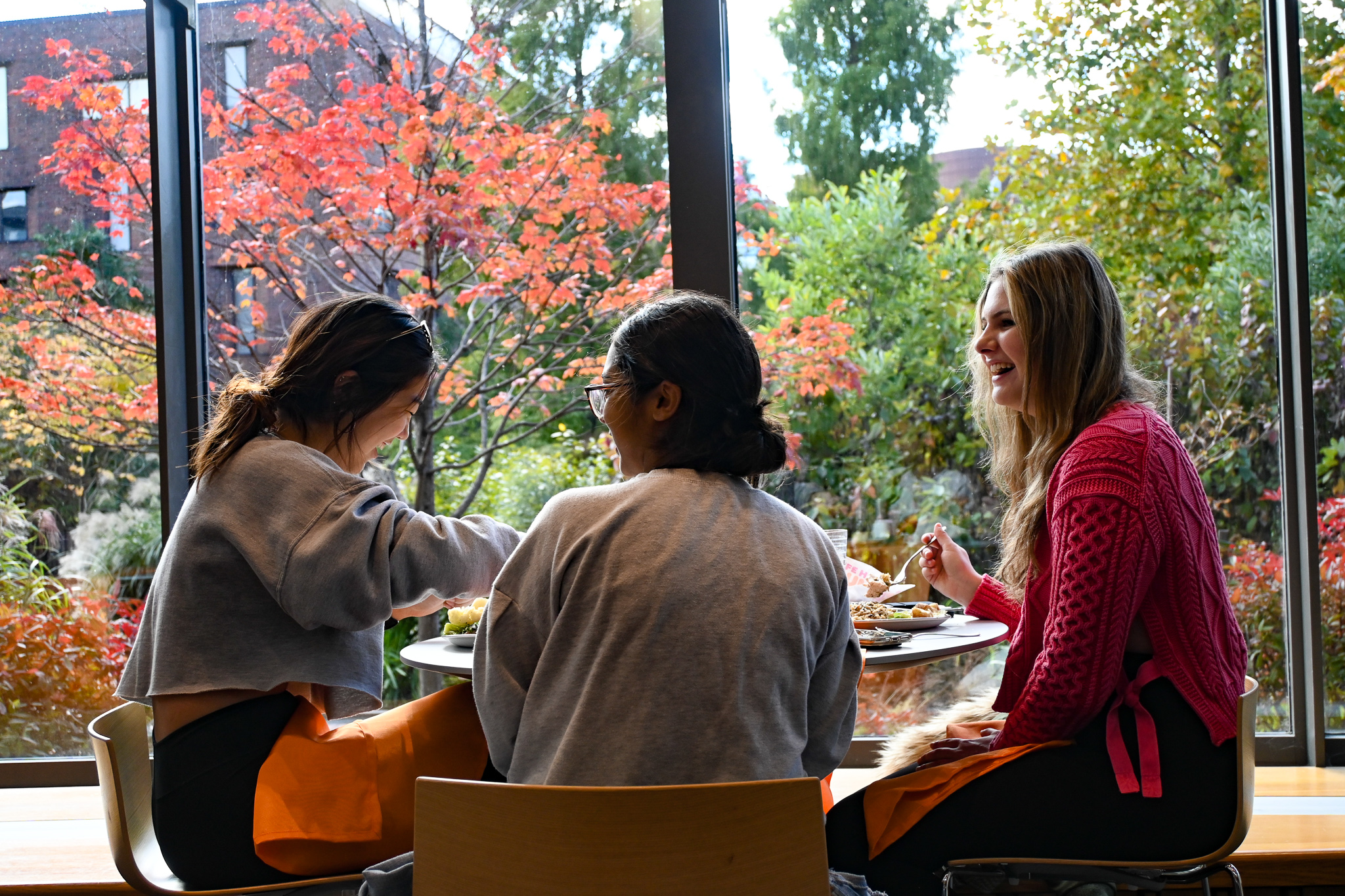 Preceptorials
Penn Preceptorials are not-for-credit sessions that introduce students to the intellectual and cultural resources of the University. Click here to learn how you can submit a preceptorial, become a part of preceptorial committees, or attend a preceptorial.
Learn More

about Preceptorials